Administrator
Staff member
Many people enjoy visiting Aghia Barbara the church in the gorge opposite Argosotoli, this article shows the original bridge was built in 1824 and the exisiting steel structure in the 1970's
From 1824 the bridge of Agia Varvara in Prokopata
Bridge in the chapel of Aghia Varvara A stone bridge that bridges a stream that flows into the bay of Argostoli. It was built in 1824.
In the photo published today by ekefalonia the iron construction that was added in the 70's to enhance it.
The photos and the text are by Alexandra Atenaki - Tzaki.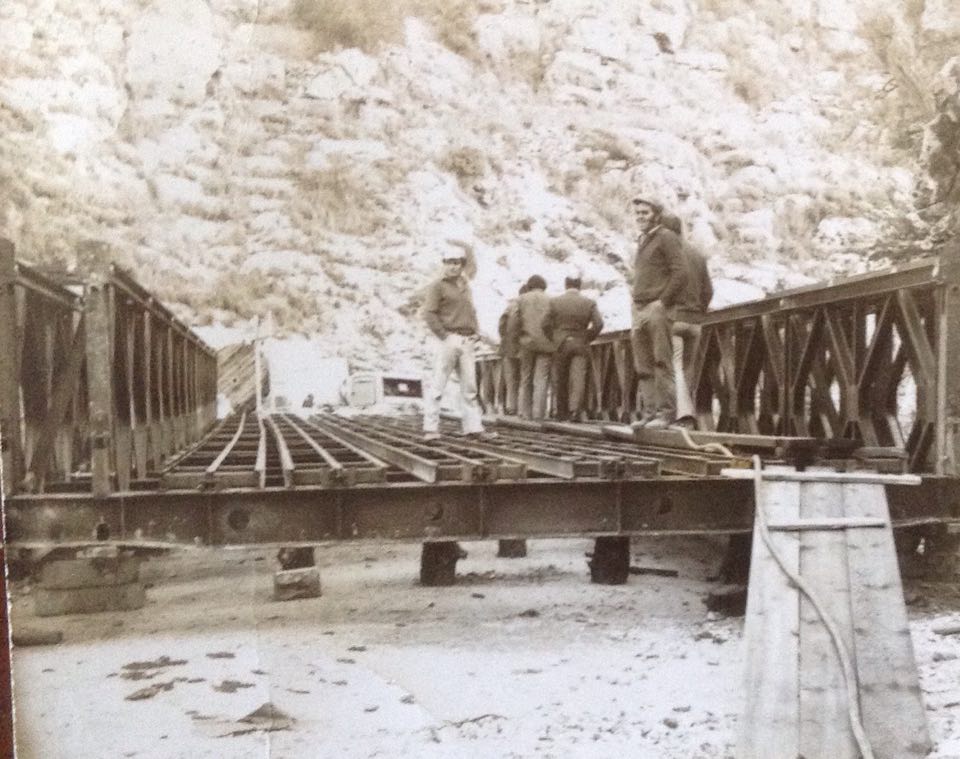 source -ekefalonia.gr